Full Course: Flux Academy – Design Career Kickstarter Bundle
---
WHAT YOU GET?
Week #1
Build Unshakable Foundations
Discover how to attract new clients even when you're just starting out and have no industry connections.
How to use an overlooked social media strategy to connect with clients hiding in plain sight.
A 30-minute exercise that opens the secret doors to a rush of potential clients waiting to work with you.
Get your hands on tried-and-true email templates that simplify reaching out to potential clients with confidence.
How to overcome the fear of rejection by contacting the most unexpected type of client, paving the way for more thrilling opportunities.
Hard-earned freelancing tips for shaping a resilient mindset, staying motivated, and triumphing over challenges.
Hate the idea of sending cold emails? Here's how to tap into a goldmine of warm prospects who are ready to reach out to you.
Week #2
Master the Art of Outreach
The "ghost page" strategy that sends a wave of new projects your way with even more future work potential (warning: only implement this strategy if you're prepared to take on a flood of new clients!)
Uncover the secrets to crafting irresistible cold emails that don't just get opened and read, but elicit stellar responses from eager prospects.
Find out how to become the go-to freelancer for top design agencies and master the lucrative world of white-label work.
Unearth the hidden power of Google Maps and Loom to uncover untapped opportunities and secure new clients with ease.
Discover how to turn casual conversations with acquaintances into a flourishing freelance opportunity – without making things awkward.
Get exclusive access to a treasure trove of high-converting email templates and examples that make prospecting as easy as 1-2-3.
Gigi's invaluable insights on how to strike the perfect balance between managing client work and your personal life (yes, even if you have a 2-year-old that needs you all day, every day!)
Week #3
Identify & Profit from Quick Wins
The exact process to create a personal brand that positions you as the go-to expert in your niche – and attracts clients like a magnet.
Learn the #1 mistake most freelancers make in communities and how you can avoid it to achieve greater success.
Reveal the seemingly attractive yet fruitless communities for gig seekers – frequented by countless hopeful designers but seldom yielding new clients.
The art and science of building partnerships with other freelancers who will gladly hand you new clients and interesting projects (almost on autopilot, once you do this groundwork).
Find out the secret to standing out in Facebook groups, Slack channels, and other online communities – without coming across as pushy or salesy.
Discover the secret to gracefully handling client objections and keeping projects on track – ensuring a smooth, profitable experience for both parties.
How to turn one-time projects into lifelong, loyal clients who keep coming back for more.
Week #4
Implement Advanced Strategies
Explore 13 untapped strategies to boost your expert positioning and dominate your niche.
Overcome the typical client stalling tactics with gentle nudges that keep projects on track and money flowing.
The easiest type of client you'll ever land (yet, most freelancers don't even think about tapping into this golden opportunity).
Gigi's little-known follow-up strategy that ensures your clients rave about you long after their project has wrapped up.
How to strike the perfect balance between nurturing past client relationships and respecting their boundaries – like a seasoned pro.
The art of breathing new life into forgotten connections (which could ignite a new relationship that'll serve you for years!)
Dive into a treasure trove of lead generation techniques crafted to position you as the top choice for your dream clients.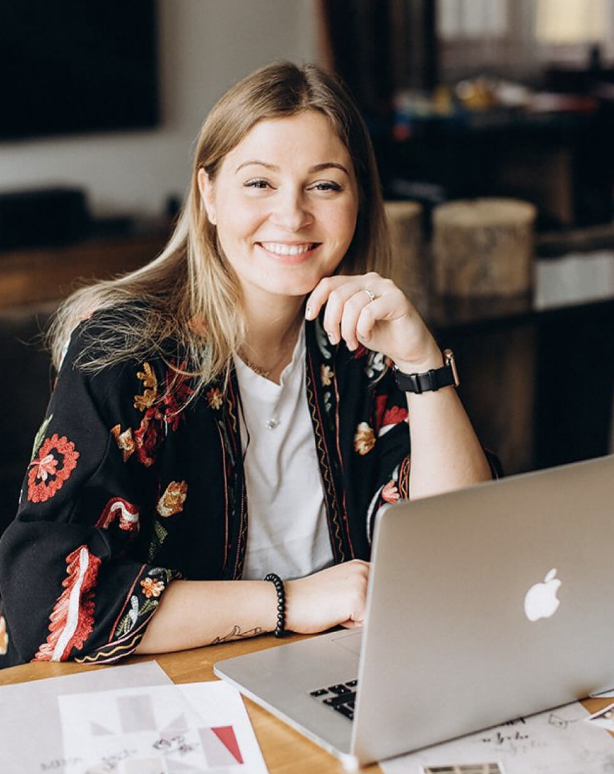 ---
Categories: Other, Product For Sale, Scaling
Tags: Flux Academy – Design Career Kickstarter Bundle
Size: 8.34 GB
Delivery: MEGA, GOOGLE DRIVE, FAST CLOUD, TORRENT, BOX
View Files (PROOF): Link
Sales Page: Link
Archive: Link