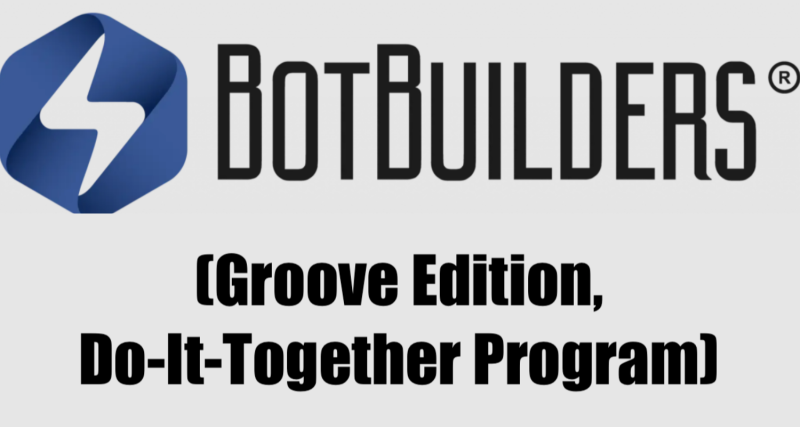 Invest in Automation and Capitalize
on This MASSIVE Growth Trend
What You Get:
BotBuilders Core Instant Bot
BotBuilders Basics Course
BotBuilders Advanced Course
BotBuilders Growth Course
The Bot Selling Bot
Bot Business in a Box System
Writing to Convert Course
BotBuilders Quick Tips Training
BotBuilders World Class Brand
Instant Bot Creation with BotBuilders Core ($25,000 value)

Out of the box you'll have a world-class 100+ flows, 500 keywords, 50+ sequences and more. Simple step-by-step process to customize within hours!

Exclusive Client-Getting "Bot Selling Bot" Template ($10,000 value)

Attract clients with a free demo, preps them to buy and sets you up to sell! This one-of-a-kind bot took our team countless hours and capital to build!

BotBuilders Basics, Advanced and Growth Courses ($997 value)

While the Do-It-Together program is designed to streamline your bot building process, if you want to learn more these courses will cover it all!

Writing to Convert Copywriting Course ($997 value)

This complete copywriting course will take anyone, regardless of skill level, and turn them into a world-class copywriter who knows how to sell in any format.

Bot Business-in-a-Box System and Training ($997 value)

It never hurts to have multiple streams of income, and this gives you everything you need to capitalize on the money-making potential in the hot bot market.

BotBuilders Quick Tips Optimization Training ($97 value)

Sometimes the small things make a big difference when it comes to conversion, and we've put the best of the best into these quick and valuable lessons.

Build a World Class Brand Advanced Training ($249 value)

A killer brand gives you credibility, increases your company value and attracts more customers. This breaks it all down, including getting a top-level domain.

EXCLUSIVE! Unlimited Bot Reseller Rights ($5997 value)

Use our Core bot and all niche bot templates free for as many clients as you want!

EXCLUSIVE! Lifetime Executive Upgrade ($12,500 value)

Through our Executive Membership, get Premium Bot Templates, Exclusive ice Hours Support, Integrations Training and many more!

EXCLUSIVE! Groove Affiliate Sales Bot ($1597 value)

Exclusive bot generates opt-ins with one click, sells Groove and pays you commissions!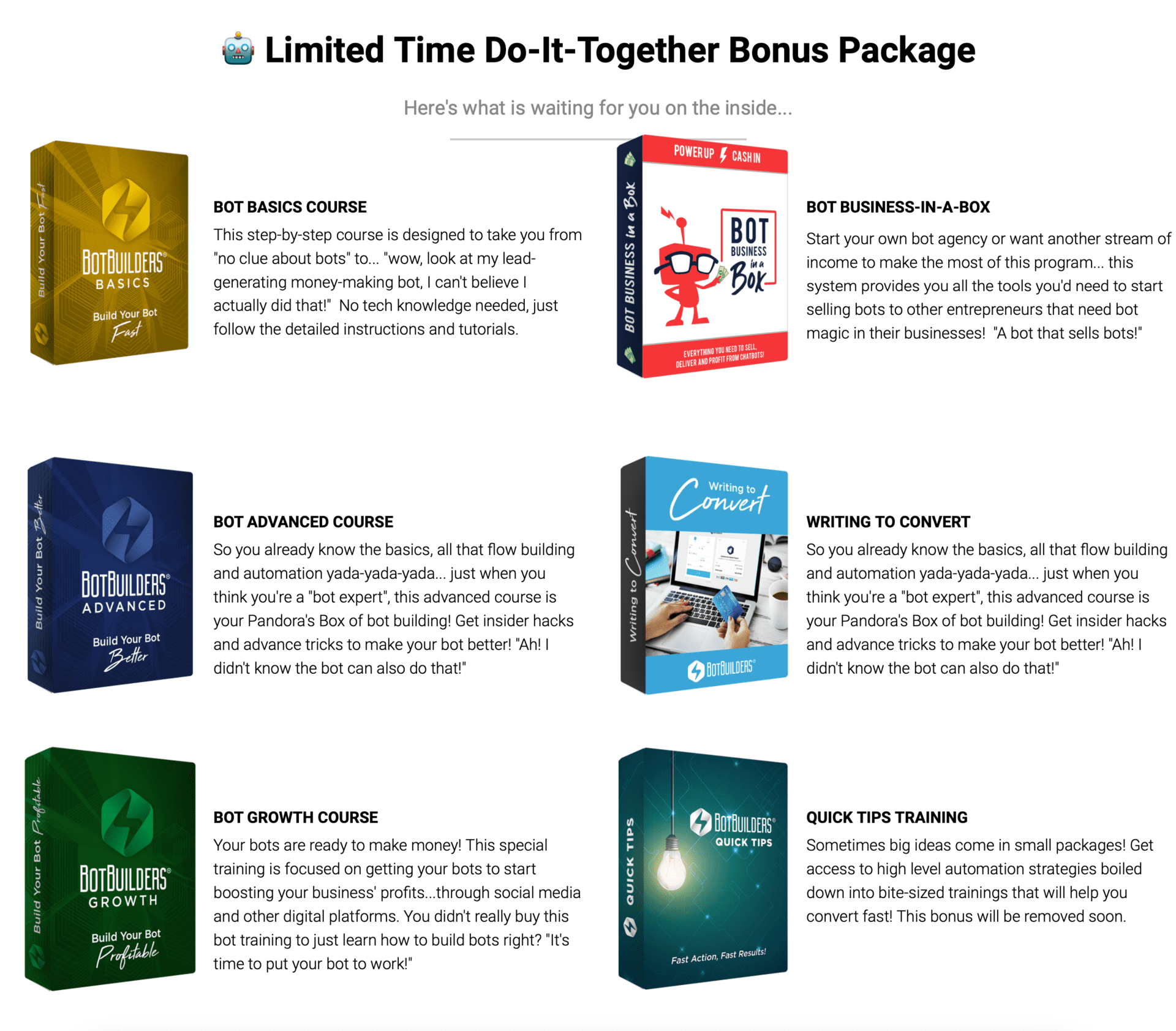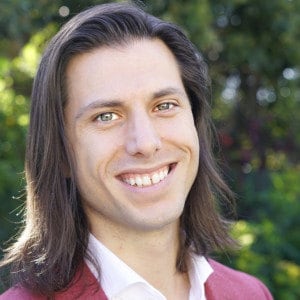 Sales Page in PDF (opens in a new tab)